About the Show
About the Company
Helpful Links
Overjoyed with her new dress, Hanna runs to show it to her friends: Zuzi the dog and Edna the cow. Little does she know what a meaningful adventure awaits her…
Hanna and the Moonlit Dress is an interactive new musical revealing the magic of a good deed, based on the classic Israeli tale "Hanna's Sabbath Dress."
Children help to create Hanna's world and moonlight enchantment
Recommended for ages 2-8.
Directed by: Ronit Muszkatblit
With Case Watson, Kate Mullberry and Matt Webster
Musical Direction Peter Hodgson
Music by: Rafi Ben-Moshe and Yoav Gal
Book Adaptation, translation and lyrics by: Gina Bonati and Ronit Muszkatblit
Set and Costumes: Yoav gal
Lighting Design: Josh Benghiat
Associate Producer: Courtney Smith
Executive Producer: Becky Skoff
TALENT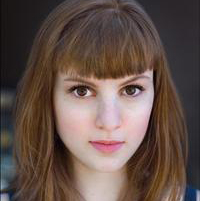 Case Watson is an actress, singer, and writer based in New York City. She graduated from Vassar College with a BA in Drama and studied filmmaking at Prague Film School. She trained at the London Academy of Music & Dramatic Art and as an apprentice for One Year Lease Theater Company. http://www.casewatson.com/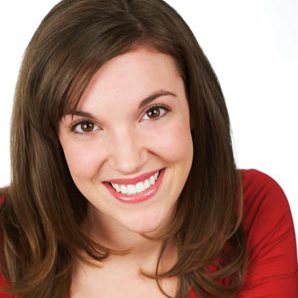 Kate Mulberry is a New York City based actress originally from Rochester, NY. She holds a BFA in Musical Theatre and a minor in Dance from the State University of New York at Fredonia. Past favorites include Cabaret (Sally Bowles), Urinetown (Pennywise), Cartoon (Yumi, NY premiere), Marat/Sade (musician/inmate), When Push Comes To Shove, and The Complete Works of William Shakespeare [Abridged]. She also works in voice over, film, and on various webseries, and has studied at UCB and Actors Connection. Kate taught classes for four years in Rochester's SummerStars program, has choreographed numerous community theatre shows, and has sang with the Western New York Chamber Orchestra. Kate also sings in a benefit concert every fall to raise money for school children who want to be involved in the arts. www.katemulberry.com.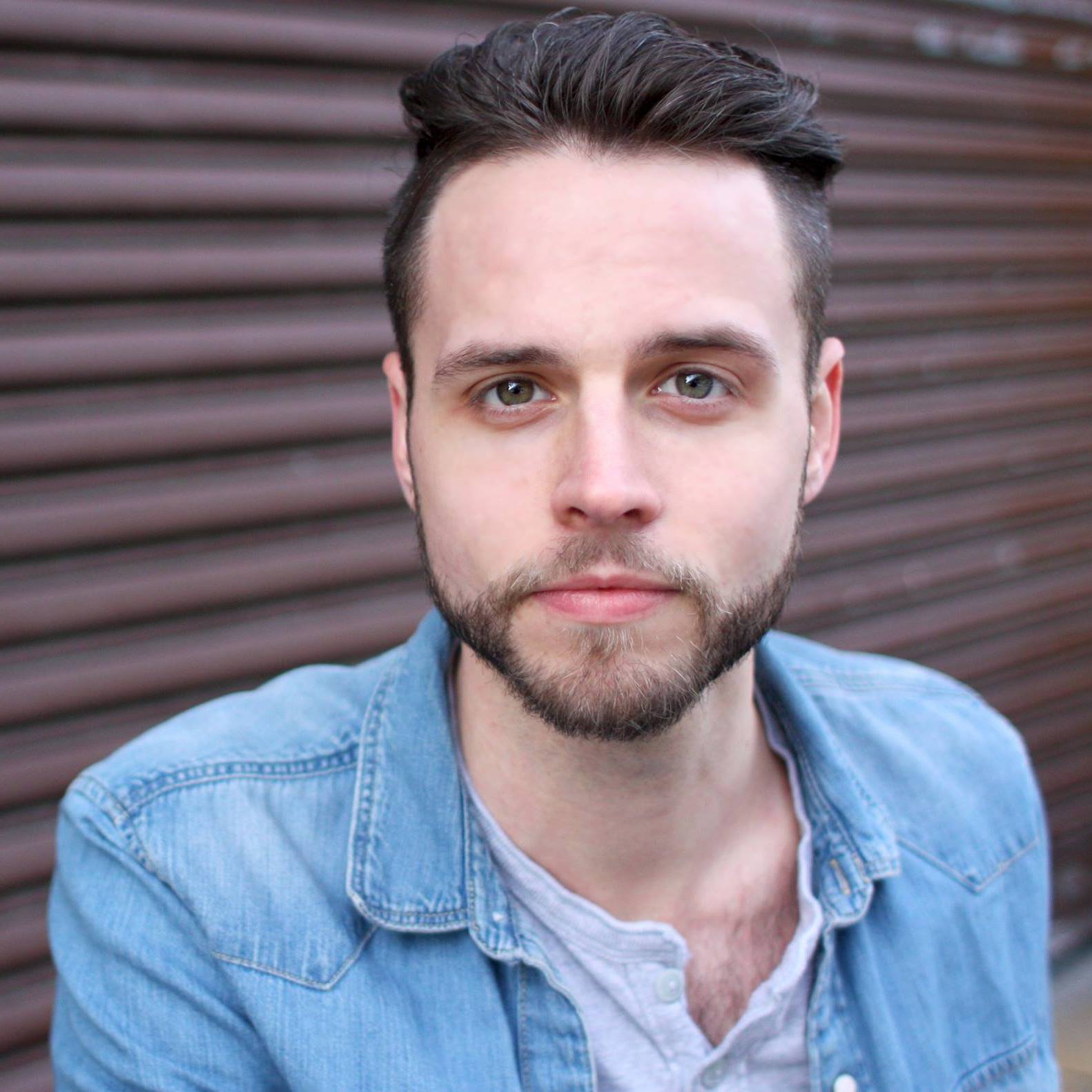 Matt Webster is a New York City based writer and actor. His first musical, Kingdom Come, won "Best Musical" at the 2012 Downtown Urban Theatre Festival in NYC. His second musical, Propaganda! The Musical, was an official selection of the 2014 New York Musical Theatre Festival, where it won several awards, including best actress (Broadway's Kenita Miller) and best choreography. Matt's new show, a fast-paced, four-actor version of Cinderella, featuring songs from the Great American Songbook, premiers in March 2017 in Washington, DC with the American Pops Orchestra. As an actor, Matt has been seen with Vital Theatre, Rescue Agreement, 8 Players, and LaMama. Matt played the role of Glad Hand on the Broadway National Tour of West Side Story. Matt has also been seen in featured films, short films, commercials, a VEVO series, comedy shorts, and several concerts and readings. Matt is a proud member of the Dramatist Guild and a graduate of West Virginia University (BFA). http://www.theothermattwebster.com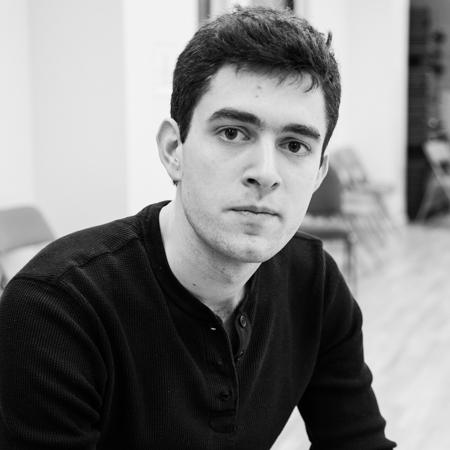 PETER HODGSON
Music Director
Peter M. Hodgson hails from Sacramento California, and currently resides in New York City working as a writer and music director. He received both his BA in Music Theory and Composition and MFA in Musical Theater Writing from New York University. Favorite credits: Pippin (Broadway), West Side Story (NYU)